Partnership with Capalaba State College
Term 4 2019 begins a new model for Extension Education, working in partnership with Capalaba State College in Brisbane to provide a free One Day School for gifted children.
Capalaba Sta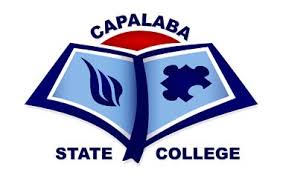 te College has already established a reputation for catering for the needs of individual students, including gifted and twice exceptional students. The school is further demonstrating their commitment to these students by plans to make the College a centre for gifted education in the region. In Term 4 2019, the Extension Education One Day School will be hosted and funded by Capalaba State College, with students from around the region being able to attend without charge.
In 2020 the program will be extended to 2 days per week. Students enrolled in a state school will still be able to attend free of charge, while there will be a small fee for students enrolled in a private school or being home-schooled.
For further information about the school please see the college website: https://capalabasc.eq.edu.au/